Skip site news
Site news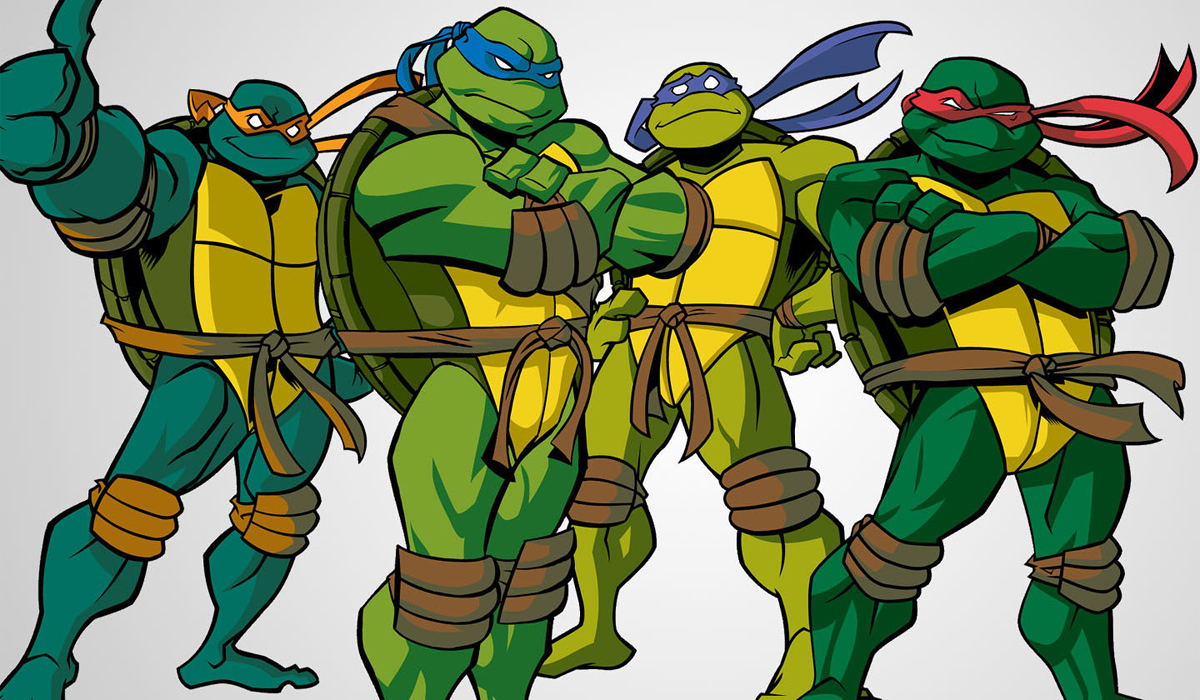 Revision Timetable
(Edited by Paul Knighton - original submission Tuesday, 20 September 2016, 1:41 PM)
Liam Harris is a finalist of Bright Sparks National competition in Engineering: The best invention incorporating hardware and software
. 
Liam designed and built his own 3D printer. He also runs KC Robotics club teaching students how to design and programme robots.
Let's support Liam and vote for him to get the People's choice award.
Student parking is available in the car park off Hillcrest Road.  Students found parking illegally down Margaret Road will have their numbers taken and these will be passed on to the transport department of the Police.
Residents have been getting annoyed with people parking over their driveways... so please make use of the appropriate parking areas.
All the information you need to make choices for next year is available by clicking here.
Once you have decided on option subjects you can fill them in on this form. Note: you will need to be logged into your email in order to be able to complete the form.
These should be completed by Wednesday 21 September.
The booklet is no longer live for subject choices, but you can still read it for information.
You will now need to see your dean or senior manager to change courses, or to choose subjects.
We want to make the new cafe system more efficient, so you are now able to pre-order from 8.30am each day (and 9.30 on Thursdays).  You will be given a token and this enable you to pick up your order at the outside counter without the wait in a queue.  A new text ordering system is coming soon.  The menu is attached.  You will see that lots of things are available only through pre-ordering (everything with the name in red).
(Edited by Ragne Maxwell - original submission Wednesday, 3 February 2016, 8:11 AM)